Shop Royal Apparel's Organic Cotton Crop Tops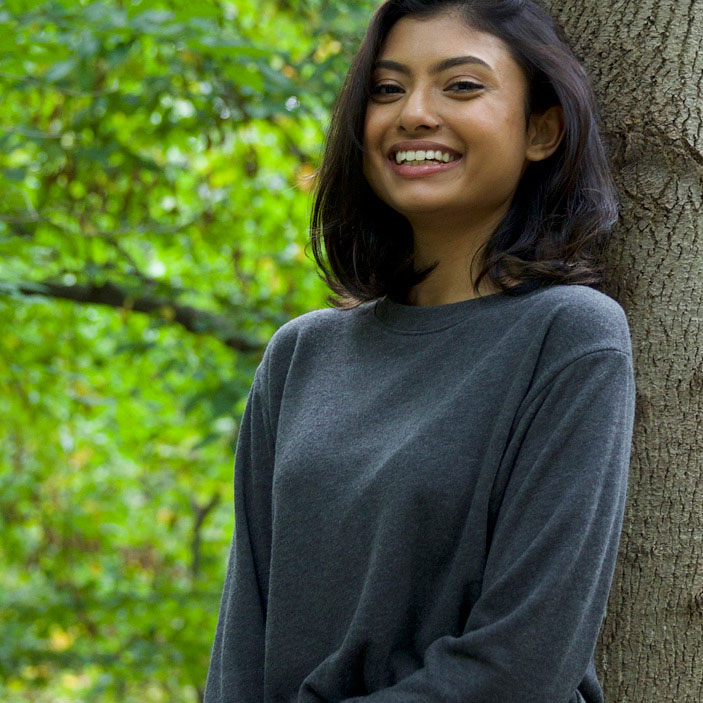 Athleisure style meets comfort you can feel good about buying with Royal Apparel's collection of organic cotton crop tops. Our goal is to provide you with the highest quality clothing while respecting the environment. Our styles are flattering to all body types and come in a variety of colors and fabric types. Choose from different textures, materials and colors that fit your style and personality. Our crop tops come in seasonal colors, making them perfect for all seasons.
Whether you are climbing mountains or lounging on the couch Royal Apparel's organic cotton crop tops are comfortable and durable. We make clothing that withstands your daily life and never lets you down. Our crop tops are made out of materials that are organic, eco friendly, and recycled and manufactured exclusively in the USA. We offer free shipping offers.