Our founders with a passion for USA fashion noticed a gap in the industry and followed their passion to learn more. Taking trips to southern factories to further learn their craft, starting with first hand experience in knitting, dyeing, cutting and sewing. The saying, "It takes a village" has never been more true. Mentors from all different sectors of the industry, from styling to production and supply, taught our founder the ins and outs. Royal Apparel launched in the early 90s on a desk in the Garment District of Manhattan. The original team of two began growing, supplying private label premium knitwear to luxury stores, national fashion brands and leading retailers. By the end of the 90s, a vast majority of the fashion industry moved production overseas. With passion, determination, and sheer power of will, Royal Apparel stayed true to our DNA of our made in USA mission and never left.
Royal Apparel evolved with the times and expanded into the blank industry; creating and selling classic timeless pieces. Royal Apparel has become a leader in American-made and eco-friendly garment production in the country. Our garments are picked by top musicians / artists, wellness brands, entrepreneurs, Fortune 500 corporations, tech industry, national parks, museums, breweries, wineries, restaurants, retail chains and more.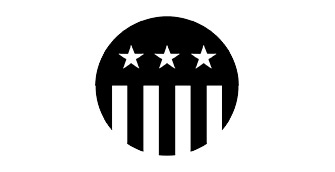 MADE IN USA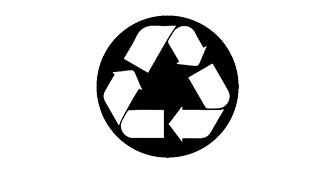 ECO FRIENDLY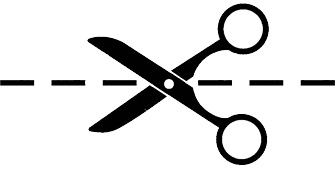 PRIVATE LABEL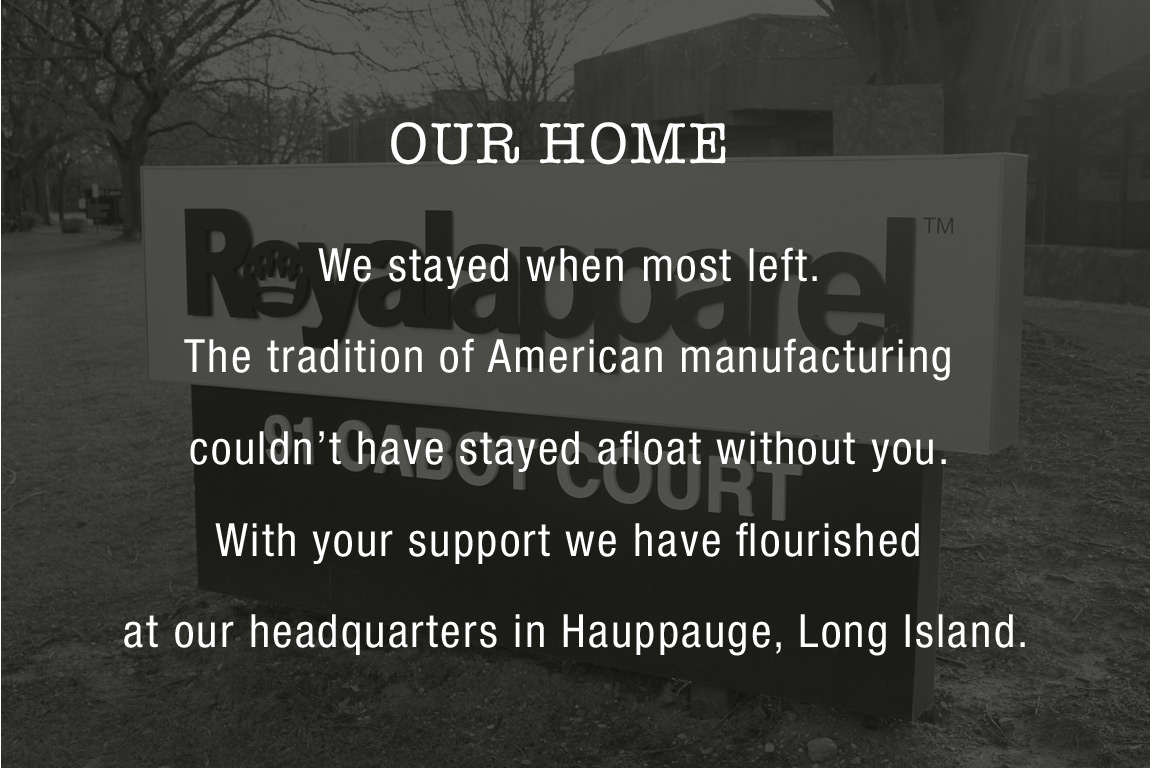 Since our inception, as Royal Apparel has grown we have reinvested back into the company. We've expanded headquarters in Long Island and our production in Pennsylvania; invested in upgraded computer systems and new high-tech machines for production; and continue to grow our workforce. With constant innovation and creativity coming from all ends of the industry, Royal Apparel has plans to expand more and work with more of you and your favorite brands. The growth of our company lends a hand to stimulating the United States economy and helping the planet-bringing us full circle to our passion for sustainable fashion.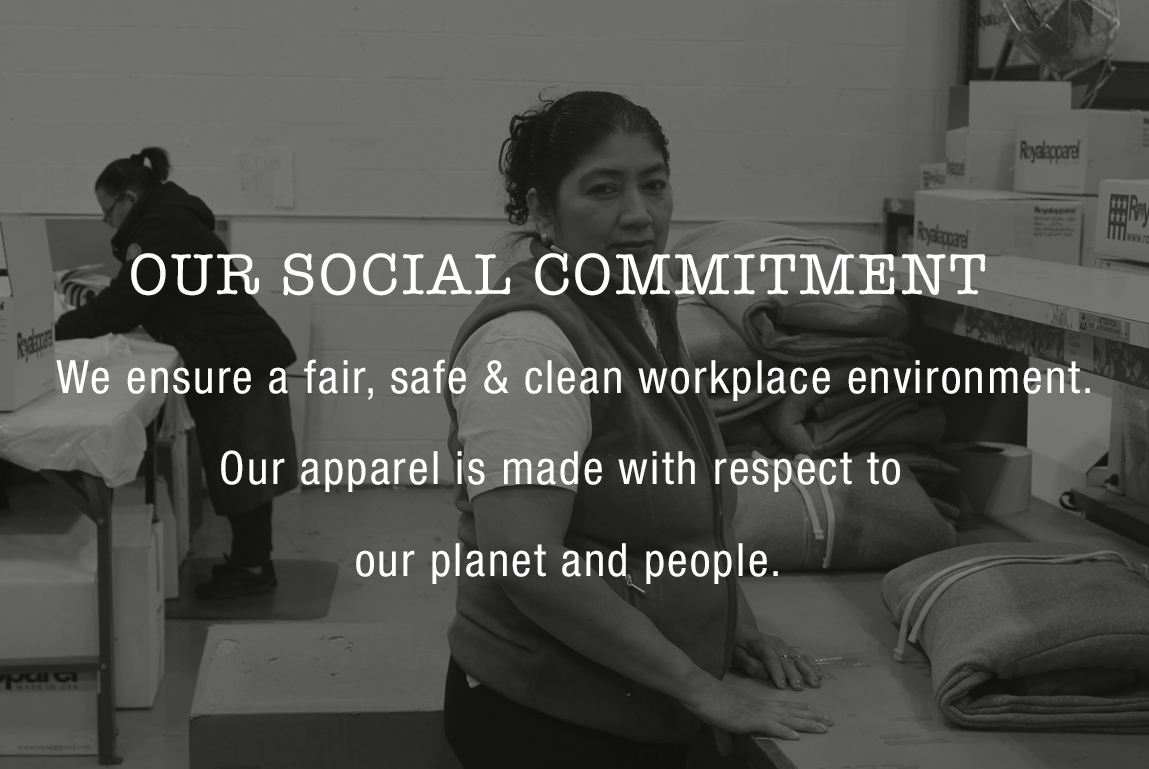 OUR TEAM MAKES THE DIFFERENCE