Viscose Hemp Clothing for Men – Stylish and Eco-friendly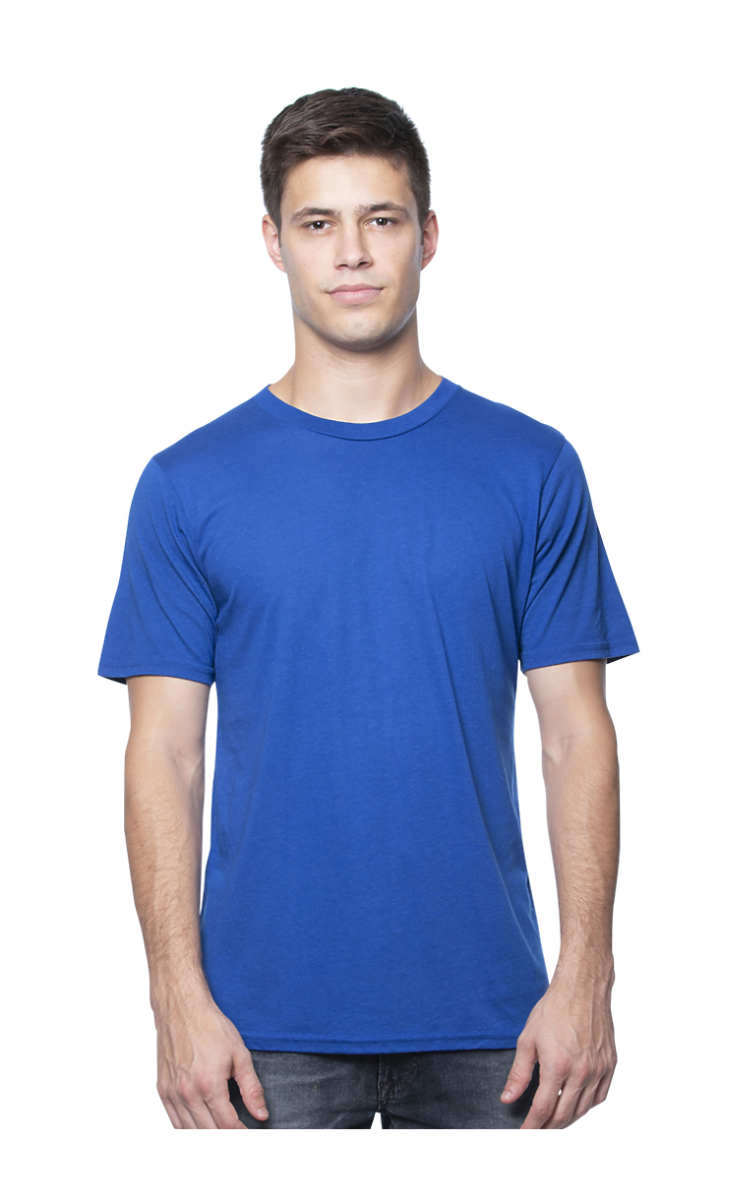 Fashion can also be eco-friendly with our viscose hemp clothing for men. We offer a sustainable, long lasting alternative to short-lived trends. Our clothing is high quality made by a dedicated production team committed to stylish, comfortable, & quality apparel.
Our Viscose Hemp Organic Cotton Tee is made with viscose hemp organic cotton—a comfortable, silky smooth feeling. A stylish, eco-friendly, and American-made product. Available in an assortment of colorways including caviar, herb, patriot blue, sand, snowflake, and storm.
Viscose Hemp is an exceptionally strong, durable, eco-friendly fiber. It has the feel of flannel and even softens with age. Viscose Hemp is grown organically and doesn't require insecticides or pesticides. It also has several uses besides clothes including being used in shoes, ropes, and paper.
We provide premium clothing and custom apparel made in the USA. Our production team is committed to ensuring a great fit for our customers. Our clothing is timeless—feel confident in your style and know that you are also helping sustain the environment by purchasing from Royal Apparel.
Check out our viscose hemp and other eco-friendly apparel including organic cotton, bamboo apparel, and RPET apparel. Royal Apparel—stylish, environmental sustainable fashion.