Fashion Fleece Hoodies - Made in the USA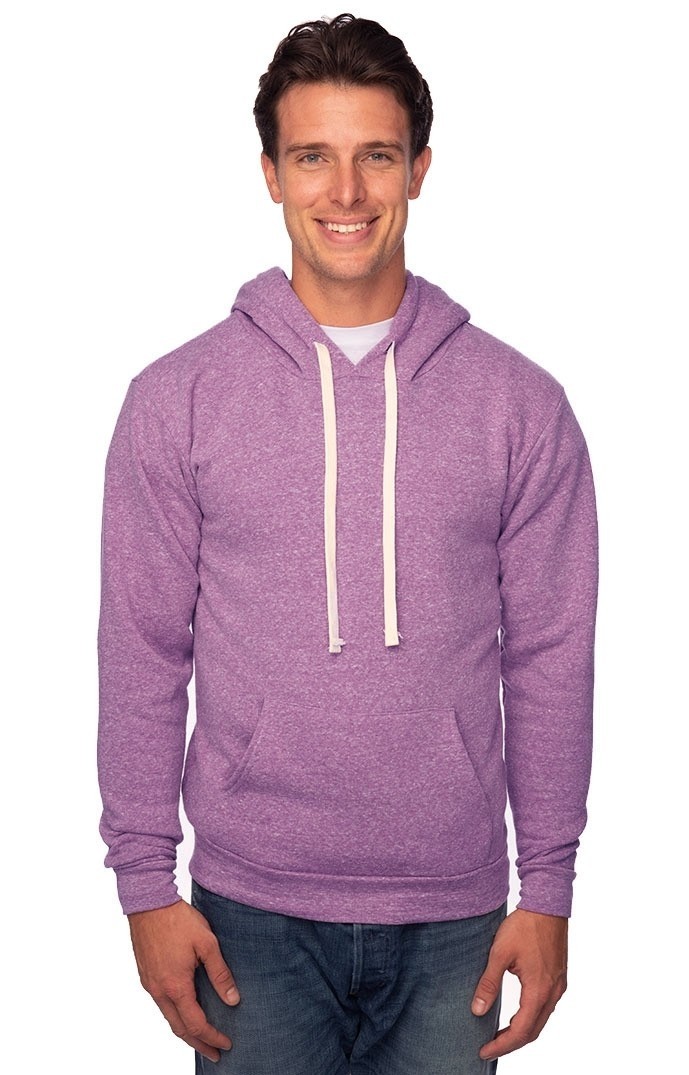 Quality fabrication, fabrics and popular cuts keep fashion fleece hoodies as one of our top sellers.
Fashion Fleece Hoodies – Dark horse in the Hoody of the Year Competition
Women's Fashion Fleece Neon Raglan Pullover – sans hood this sweatshirt is striking in whatever color you choose.
Fashion Fleece Jogger – fashion that keeps you comfy on the couch or styling on street.
Other Fleece collections you should meet:
Eco-triblend fleece

Organic Cotton Fleece Fashion Camo Pullover Hoody

Recycled Polyester Fleece

Organic Cotton/RPET Blend Fleece

Raglan Fleece

Camo Fleece
USA Made Fashion Fleece Apparel
Supporting the American workforce while getting consistent sizing, sweatshop free construction and Eco-friendly options you can put your trust behind.
What is Fashion Fleece?
Imagine super soft fleece and "fill in your favorite super model here" were to finally settle down and have kids. Fashion fleece is stylish with a soft hand that keeps your skin feeling great. A trendy premium fabric styled in the most fashionable cuts.