Boyfriend Tee | Trendy Boyfriend Tees & Shirts at Royal Apparel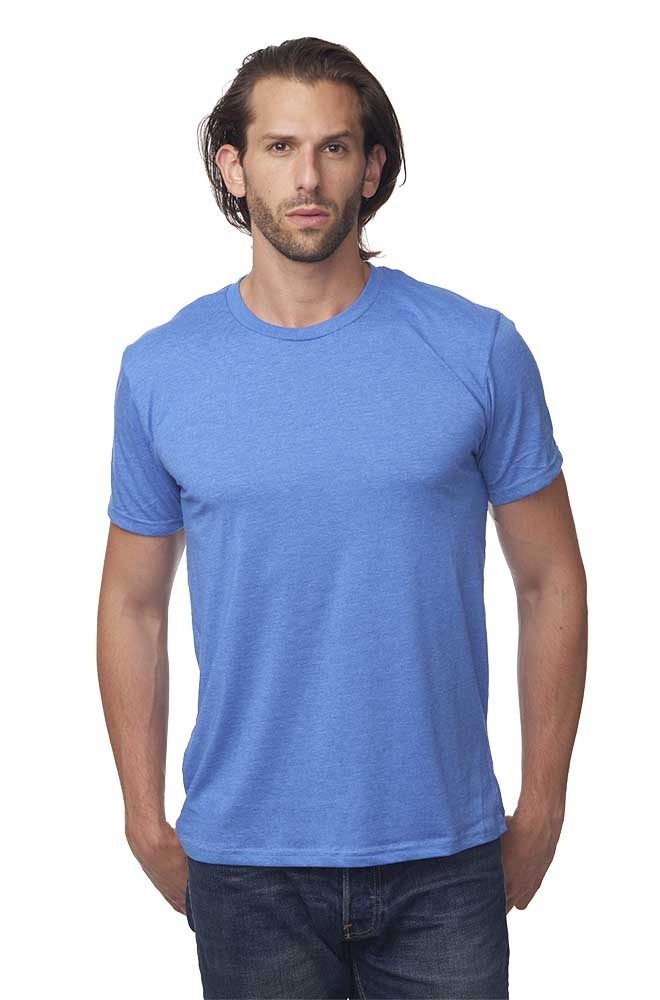 Boyfriend Tees – Modern Trends & Styles at Royal Apparel
Looking to add a new style to your closet? Try out boyfriend tees, they are currently the hottest style on the market. Boyfriend tees combine a lengthy bodes with a slightly oversized contemporary fit, making this new must-have style the most dynamic piece in your closet. Boyfriend tees can be dressed up or dressed down depending upon your occasion. From chic to loungewear, boyfriend tees are the go-to item for everyday life.
Made domestically in the USA, Royal Apparel boyfriend shirts come in an assortment of style, fabrics, and colors. While we offer a variety of options, there are several styles that have remained the most popular in the boyfriend apparel category.
Top 5 Most Popular Boyfriend Shirts
- Unisex Tubular Fine Jersey Tee
Ways to Make a Boyfriend Tee Look Chic
Having trouble styling yourself in a boyfriend tee? Check out this blog on the 6 Ways to Make a Boyfriend T-Shirt Look Chic.
For more information on Royal Apparel boyfriend clothing items, or for any questions regarding our retail products, Contact Us today! – Free Shipping on all orders over 25 dollars.