Boxy Fit T-Shirts – Popular Cuts in All Sizes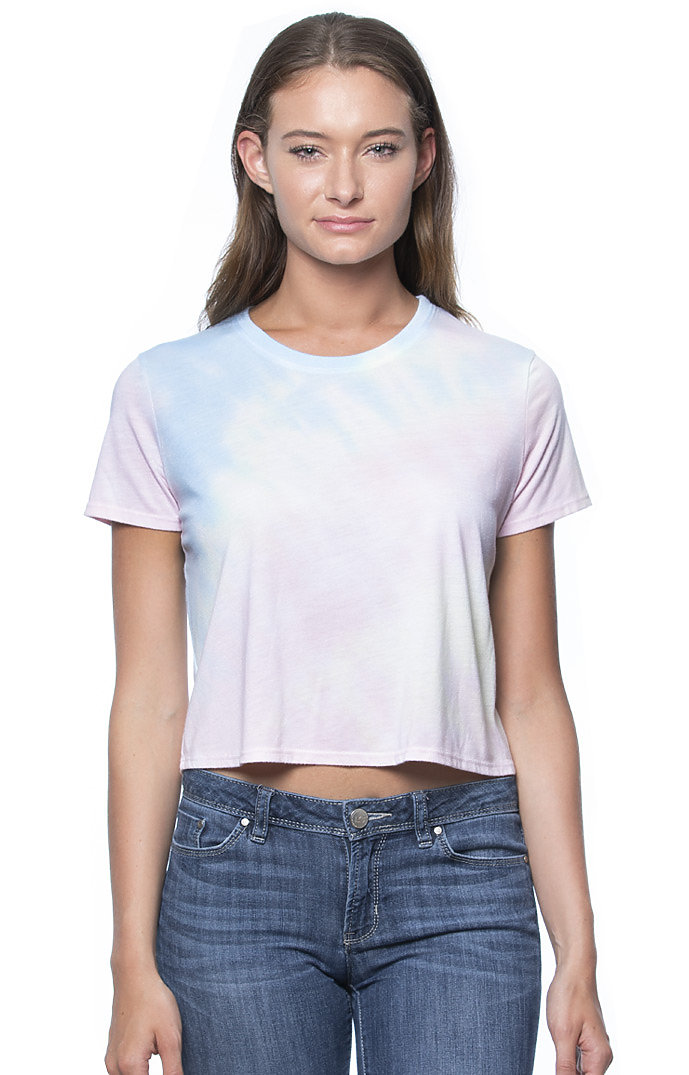 Our boxy crop t-shirts are highlighted by a comfortable and stylish fit. Starting with a 50/50 blend of Lenzing Modal and polyester, the Weekend Collection comes in several popular styles.
Women's boxy fit t-shirts and tops:
Inspiration for the Weekend
With a silky feel and smooth appearance, Lenzing Modal fiber is blended with polyester to provide a lightweight wrinkle resistant finish. Perfect for the Weekend when you are looking to relax and not have to worry about wrinkles.
Lenzing Modal begins as wood pulp, a byproduct of many commercial lumber operations or a sustainable option for farmers. Rayon that is produced in an eco-friendly fashion is branded as Lenzing Modal. A perfect fit in our mission to bring more fashion forward options to the eco-friendly apparel industry.
Peace of Mind
Strict regulations for American manufacturers, protects the environment as well as protects against dangerous workplace conditions, and child labor. Foreign manufacturers cut corners to provide lower cost apparel, at high human rights and environmental costs. We have continued to grow and hire some great people that make up our Royal Apparel team. Our employees and our loyal customers keep the American Dream thriving at Royal Apparel.