Shop Royal Apparel's Affordable Vegan Clothing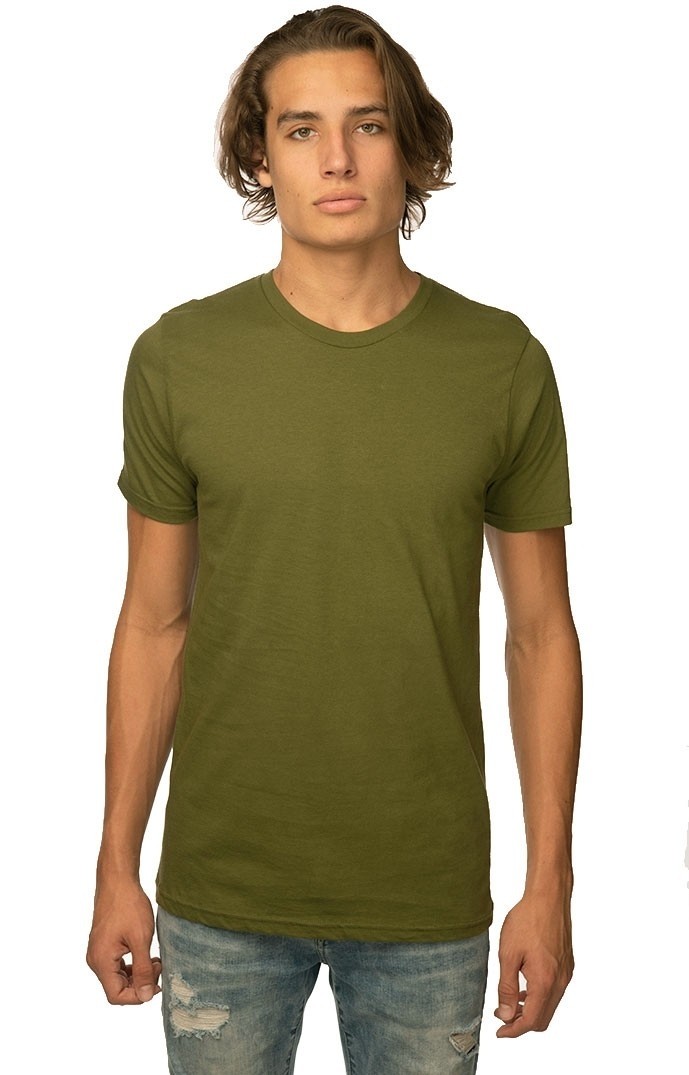 Durable meets comfort you can feel good about buying for your child with Royal Apparel's collection of affordable vegan clothing. Our goal is to provide you with the highest quality clothing while respecting the environment and your wallet. Our Unisex styles are perfect for adventure seekers ready to see the world. Choose from a variety of styles, colors, and fabrics that exceed your needs and keep up with your lifestyle. Our vegan apparel is built to last.
Royal Apparel's affordable vegan clothing is comfortable enough to lounge on the couch or wear out into the world. We make clothing that withstands your daily life and never lets you down. Our clothing is made out of materials that are organic, eco friendly, and recycled and manufactured exclusively in the USA and sweatshop free. We have free shipping offers, checkout your options.